Staff Augmentation
Get Your Digital Transformation Quickly With A Team Who Can Get Up To Speed In No Time
Viral Square pledges to deliver a team of skilled polished, and experienced developers fit to serve your needs.
Let's Talk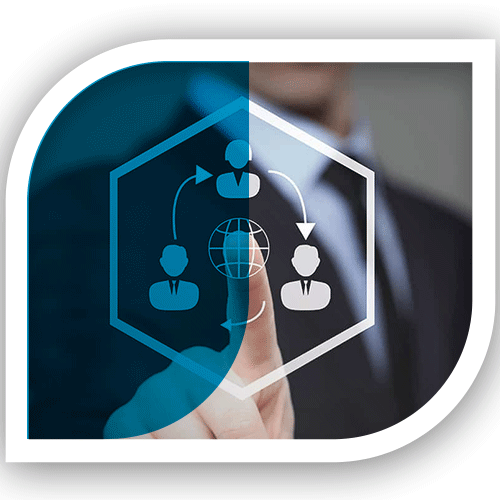 Staff Augmentation Services
Viral Square offers a full range of brand-driving front-end development services that are focused on creating software frontend with a powerful first impression.
Our team provides an extensive range of back-end development services tailored to client's needs and delivered in the most convenient format.
We specialize in full-stack development that covers the most relevant market niches, tech industries, and commercial segments.
We provide custom mobile application development services of any complexity using a technical approach to client's business needs.
Our UI/UX designers provide you a unique and compelling product design that perfectly reflects your brand personality, enhances your brand awareness and grows user conversions.
Our team of QA engineers helps you build responsive, stable and scalable applications, with an 80% shorter testing time frame.
How we start
Details Elicitation & Estimation
Reach out
project details
sign an NDA
work scope
Team Members Selection and Proposal
Select IT professionals
Resume share
Discuss hourly rates
terms and conditions.
Interviews and Contract Signing
Conduct interviews
Approval
signing a contract
start working
Need to extend your IT team?
Why Choose us as a Staff Augmentation Company?
Since 2017, we've been delivering complex custom software development services.
Best Practices Implementation
A customer-oriented approach drives us to work using only cutting-edge and latest.
Clear & Transparent Communication
We know that communication and transparency are critical for creating great digital products.
Scalability & Reliability
Our dedicated software development teams are flexible and reliable.
Technology stack
Development of projects and software engineering with all in-demand tech stacks is managed here. Our experienced crew can take on complex, challenging tasks and make them look like an everyday problem.
Frontend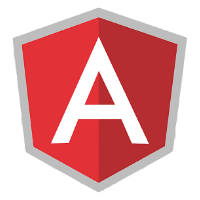 Angular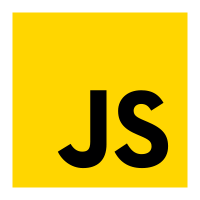 JavaScript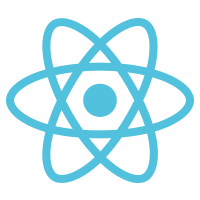 React
Vue
Backend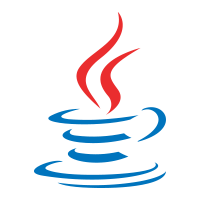 Java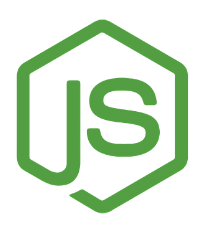 Node.js
PHP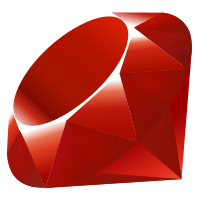 Ruby
Frameworks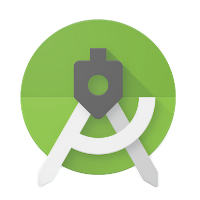 Android Studio
Flutter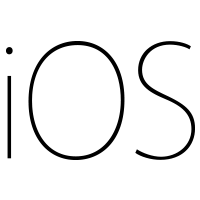 iOS
Featured
Case Studies
Primero is an open-source software platform that helps social services, humanitarian and Development workers manage protection-related data, with tools that facilitate case Management, incident monitoring, and family tracing and reunification.The website is up and Running with primero making big moves forward with their idea
CareerFitter is a platform that provides career counseling services for individuals struggling to find The appropriate career and educational direction for themselves. CareerFitter offers different types Of tests for an individual to discover their aptitude, interest, and IQ
Text Affirmations is a service providing the subscribers with a positive voice everyday.The idea is to Share a positive text with users and help them start their day with a positive message. The purpose Is to lighten up moods everyday
DigLocal is an Asheville-based platform updating its users about all the nearby events and activities. Food and drinks, competitions, sales, recreational activities, and other entertainment Updates from Asheville all can be found using DigLocal
eTyme is a project management tool that helps you manage complete workflow.This includes marketing, sales, hiring, managing and paying temp/contract staff. It helps users better manage their businesses with much more convenience.
Hippo Pulse is an activity tracker for real estate agents. Agents can use the platform to manage And monitor their tasks, activities, and goals. It allows them to manage their productivity and eventually improve the results of their efforts
Its a marketplace to support local businesses of hair salons and connect them with Real-time customers for bookings and appointments, revenuesharing, and managing staff, and customer.
Its an Arabic food point heart of Saudi Arabia with 150+ branches across the country. The Shawarmer website holds the digital presence the entire menu with different categories meals. It is also regularly updated for any new deals and meals by the venture
Smokey maps is a project that works on selling subscriptions for cannabis-based businesses to Licensed vendors. This mainly falls in the pharmaceutical and healthcare industry
Its home for pet lovers. It focuses on providing you with stuffed replicas of your pets And a wide variety of pet accessories.