Technology Consultancy
IT Consulting Services For Data-Driven Solutions To Your Challenges
Leverage the experience and deep technical background of Viral Square experts to create a holistic IT strategy.
Let's Talk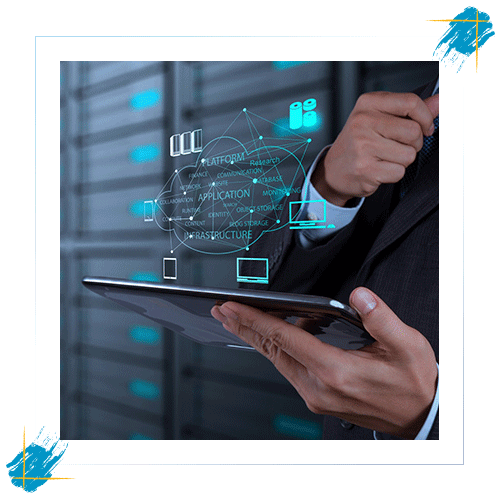 Our Consultancy Services
A detailed session to help discover the project, gather requirements, evaluate details, and devise a plan for solution.
Our goal oriented services are meant to help startups pace their growth with a guidance and direction that is meant to succeed.
Evaluating your current tech enhancements against the modern trends and proposing the upgrades for improvised business growth.
Benefits of IT consulting services
Cost saving
Working with an IT consulting company allows paying only for the services and resources needed.
In addition, collaborating with a dedicated team of experts means that all issues are identified earlier and fixed timely, helping drive CX and save resources.
Improved performance
Data-driven approach facilitates greater transparency and accountability in every business.
Streamlining the use of real-time information to draw predictions. Our IT consultants understand the power of data and use it effectively.
Skills transfer
Companies need to educate and train their employees to expedite technology adoption.
Hire IT consultants to ensure the employees know how to use the tools provided and apply them to maximize the benefits they can bring.
An objective view
Cost of necessary upgrades and maintenance can be excessively high for executives who make decisions.
An outsourced partner can share their expertise within the technologies and industries to support data-supported decision-making.
Let's Discuss Your Project
Technology stack
Development of projects and software engineering with all in-demand tech stacks is managed here. Our experienced crew can take on complex, challenging tasks and make them look like an everyday problem.
Frontend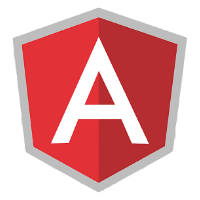 Angular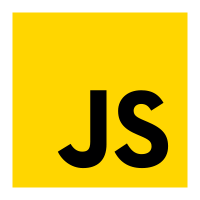 JavaScript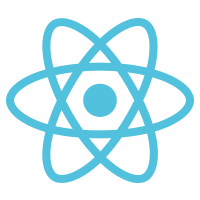 React
Vue
Languages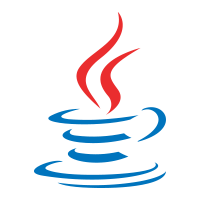 Java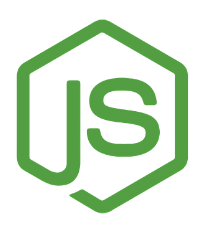 Node.js
PHP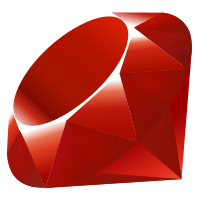 Ruby
Frameworks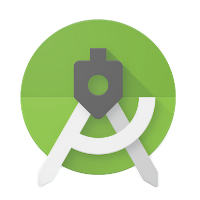 Android Studio
Flutter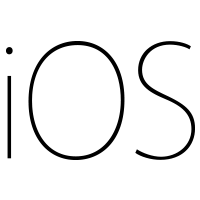 iOS
Our
Success Stories
It was a pleasure to work with the team. They understand what needs to be done and even give advice on how to make the project better with backend structuring.
Hermen Chan
Influitive
Had a great experience working with the team. When I needed they were able to scale up and scale down rapidly.
Jason Winder
TokyoMate
Amazing Job, came into the project when we were really hurting and was able to very quickly contribute. Would highly recommend!
Thuwab Alsubaie
Shawarmer