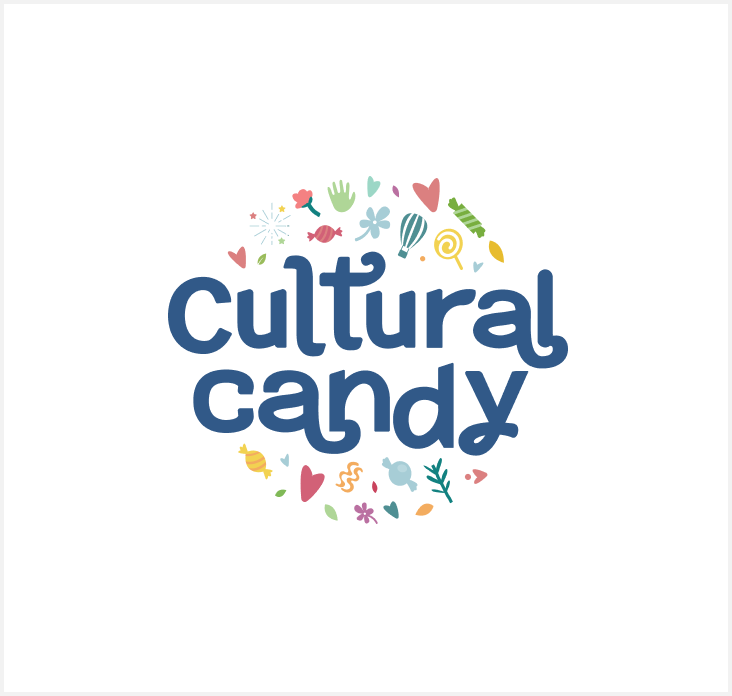 Viral Square, under the resolute leadership of Project Manager has consistently demonstrated effective communication and progress! Their continual effort to understand our vision and complex demands have significantly contributed to the project's success so far. Throughout this process, I've observed their skills and capabilities develop considerably, which is a testament to our project being a formative experience for them, myself, and my company.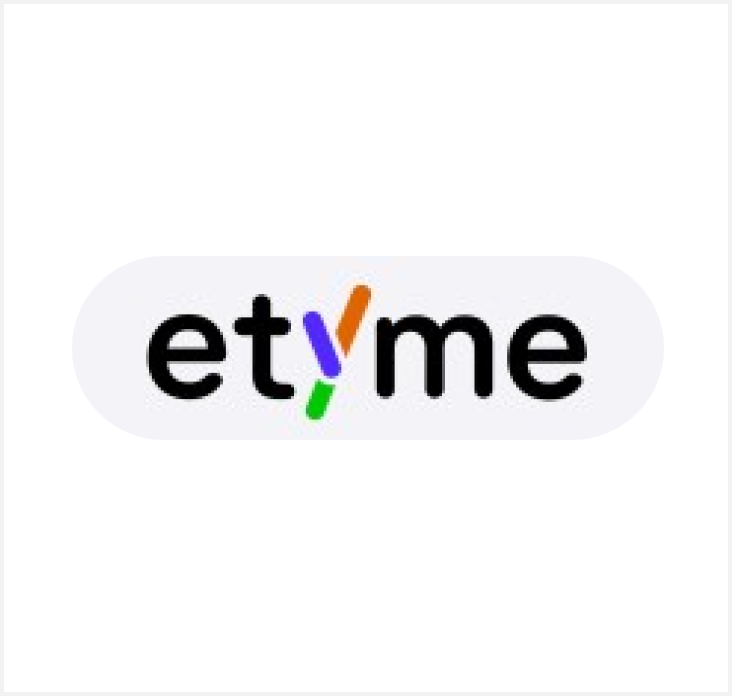 It was a pleasure to work with the team. They understand what needs to be done and even give advice on how to make the project better with backend structuring.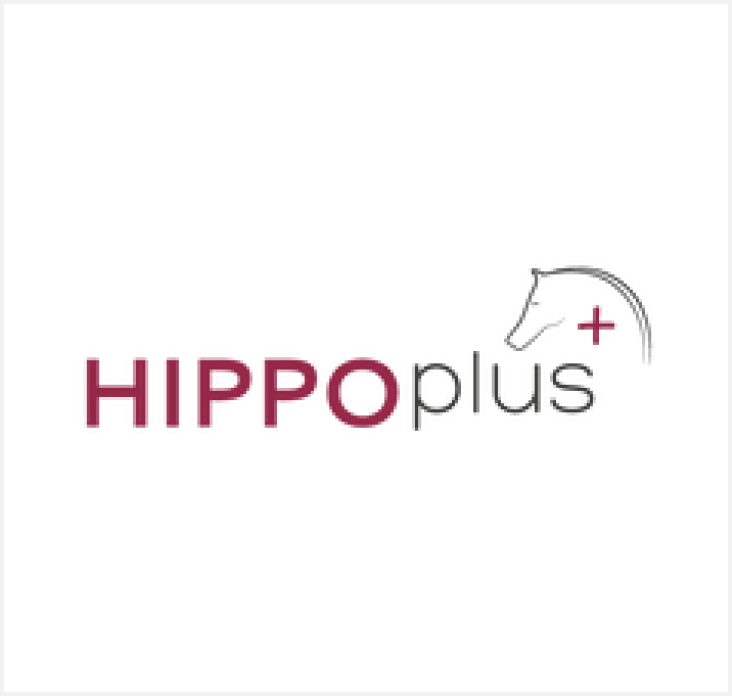 Amazing Job, came into the project when we were really hurting and was able to very quickly contribute. Would highly recommend!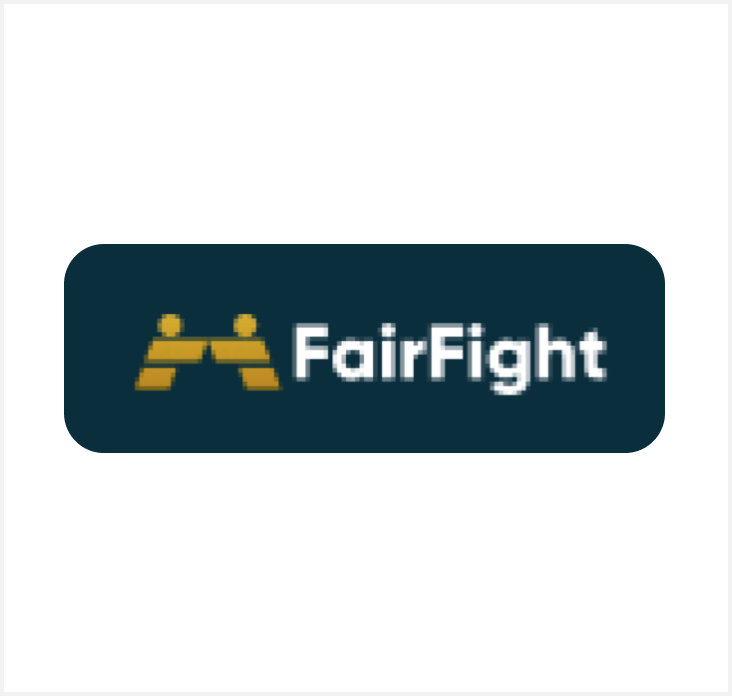 Had a great experience working with the team. When I needed they were able to scale up and scale down rapidly.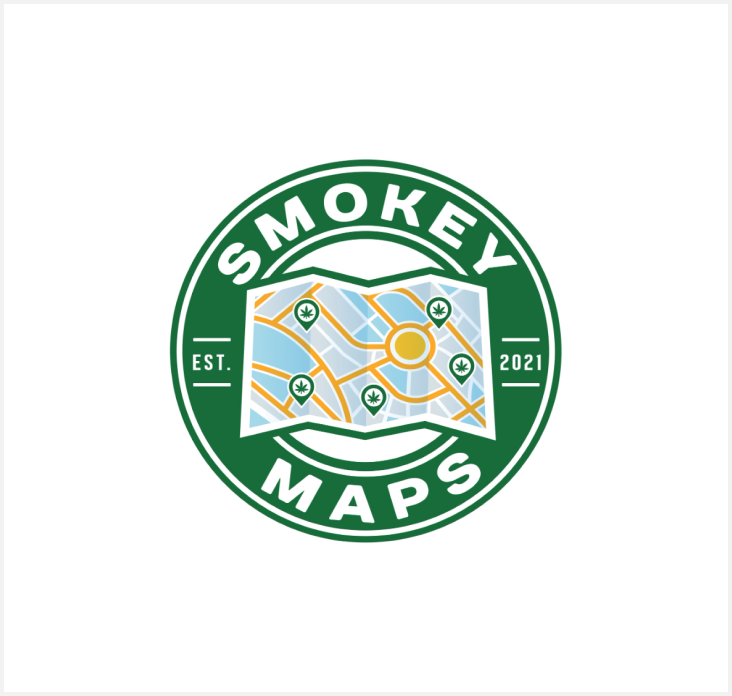 This is the second time I worked with this team, we had a huge traffic from a marketing activity and needed help to scale the servers and keep the service online. They responded immediately and was available for support during weekends. They are experienced and professional and always go the extra mile to support their clients.